Safety levels let other members know that your content might contain nudity, sexuality, or graphic imagery that some have chosen not to see. Moderate your content and help avoid surprises.
According to the Flickr Community guidelines, please set these levels on your images to help users filter out content they might want to avoid.
Understanding Safety Levels
Photos and videos should be categorized as:
Safe - Acceptable to a global, public audience
Moderate - Partial nudity, like bare breasts and bottoms
Restricted - full-frontal nudity and sexual acts; photos only–videos cannot contain restricted content and are deleted if reported
Accounts are categorized using the same safety levels. The account safety level can only be changed by Flickr staff.
Safe - All items have been correctly categorized (default setting)
Moderate - One or more moderate item is incorrectly categorized as safe
Restricted - One or more restricted item is miscategorized as safe or moderate
Update safety levels for photos and videos
Hover over You, select Organize.
Drag items into the batch area.
Click Permissions, then Set safety filter.
Select a safety level and click Change Safety Filters.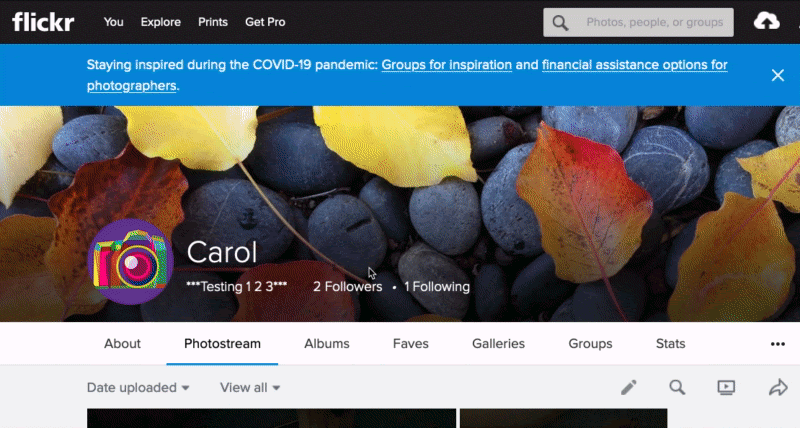 Restore your account safety levels to "Safe"
If your account has been reviewed as "moderate" or "restricted," you can correct the misflagged images and request its safety level to be restored to the "Safe" level.