If you want to share some of your photos without making them publicly available, one option is to create a Guest Pass. Guest Passes are special links that allow recipients to view specific content.


Guest Pass links do not require the recipient to have a Flickr account, and if you create one, you can revoke it at any time.

Please note: Photos have to have their safety level set as safe in order for the guest pass to work.
Create a Guest Pass
Click the share icon when viewing a single photo, an album of photos, or from your camera roll.
Copy and paste the link that is generated into an email, or FlickrMail message.
View and Manage Guest Passes
Head to your account settings by clicking your profile photo in the top right of the screen, then Settings.
Choose Sharing & Extending.
Click the View and manage all the guest passes you've sent out link.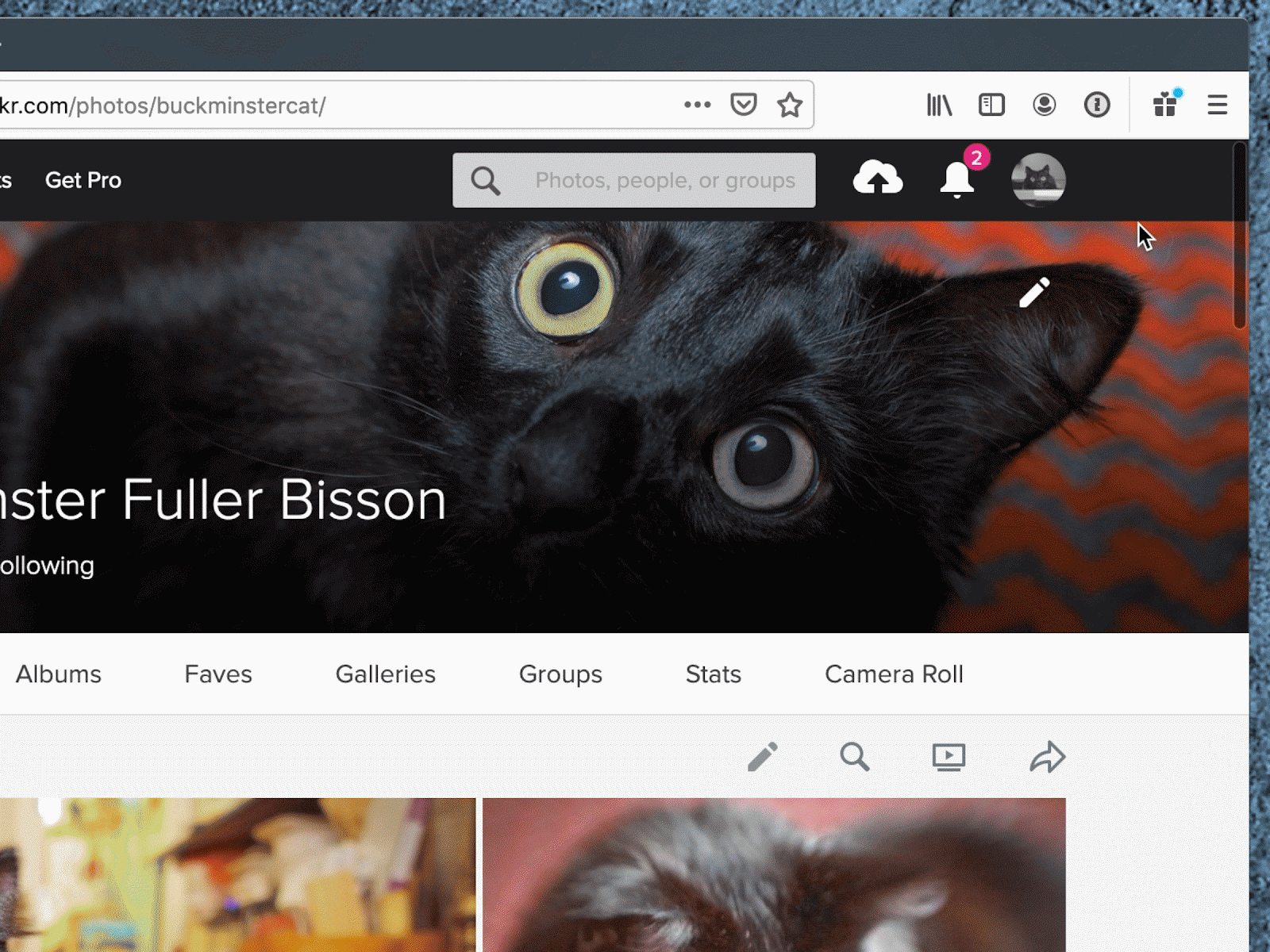 4. Click Expire on any Guest Pass links you'd like to disable.