You can change your profile photo to set as your primary Flickr picture. Your Flickr profile photo is the primary icon that displays when others view your account.
How to change your Flickr profile photo from a web browser
There are two methods to change your profile photo when using a desktop web browser. (If you like to use your mobile device, please find more information here.)
Account Settings:
1. Log in to your Flickr account.
2. Click Settings.
3. Under the section named Profile you will see your current profile photo. (Note: If the profile photo has never been changed, there may be a default camera icon in its place)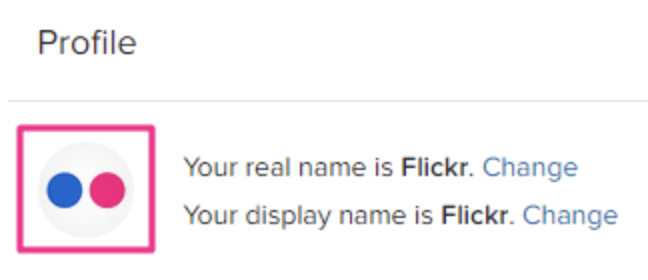 4. Click the profile photo icon. You will be given the option to select a new picture.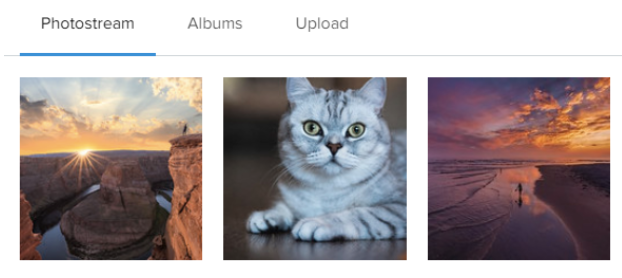 Logged in from any Flickr page
1. Hover over You, click Photostream.
2. In the top left, click the profile photo icon and you will be given the option to select a new picture.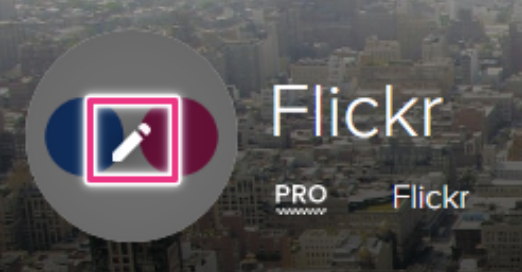 Note - Profile photos must be safe, acceptable to a global, public audience. If you choose to upload a photo that is not suitable for all members of the Flickr community it will be removed, and your account may be subject to deletion.